Top Tips for Your New Website Design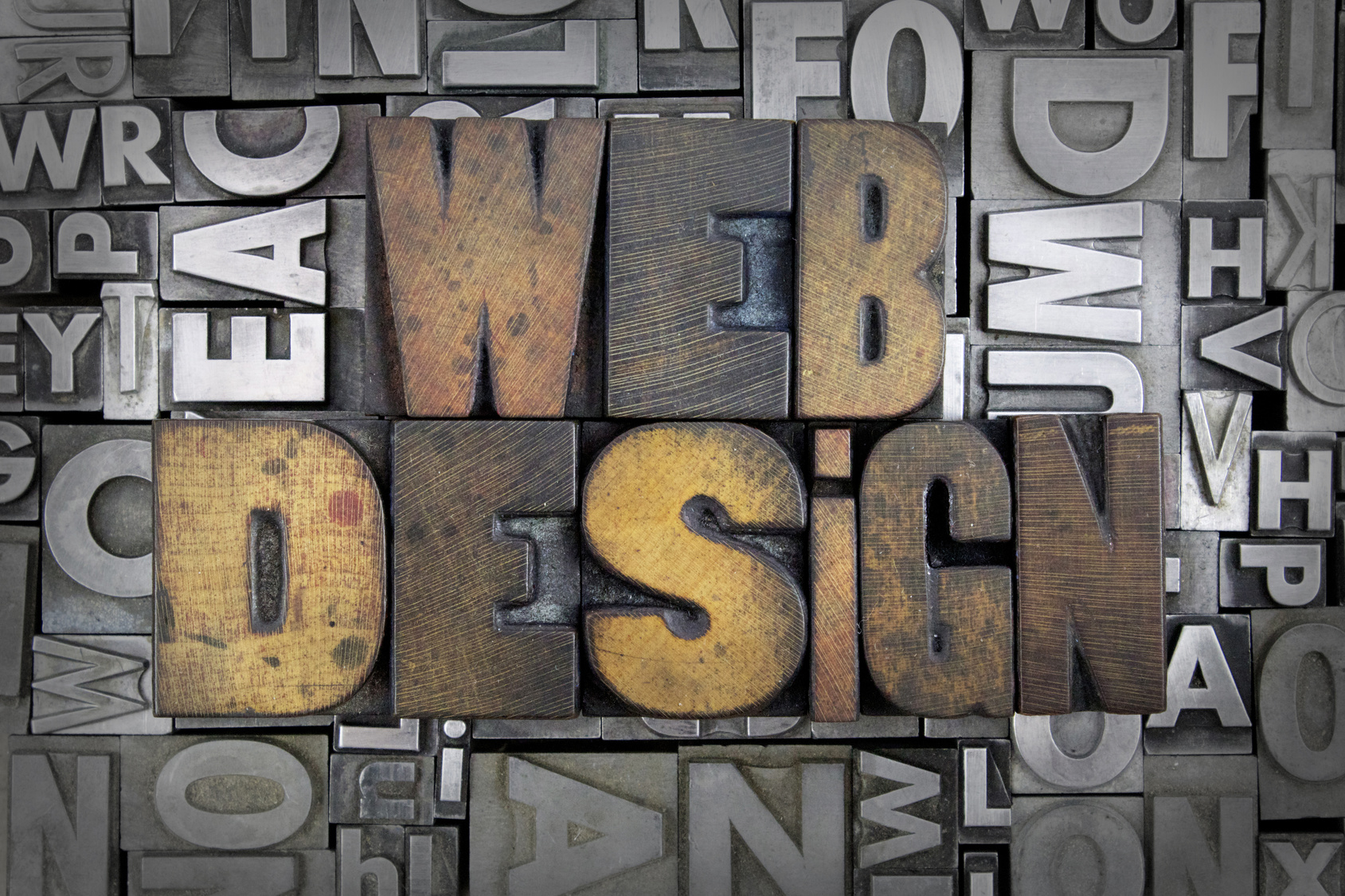 Deciding to redesign your website can be a big hassle.
How do you begin to design it?
And how much time do you want to spend on it?
What features do you want to be added or removed?
There's a lot to think about when changing your website.
We have all the tips you need to do your new website design so grab a seat and let's get started.
Why Do a New Website Design?
It's important to create a new website design periodically.
Often a new website design will help you improve some old issues while allowing new technology and features to enhance your website.
Here's what a new website design can do for your business.
Achieve Better Results: If people aren't visiting your site, you need to figure out what isn't working and add in what is.
Update Old Information: Whether that's due to technology, product changes or the information is simply old, it may be time to make some changes.
Improve Content: Content is king so make sure yours is the best content possible.
Increase Response Rates: Is your site mobile ready? Are the backlinks working? A new website design can help you find out where your glitches are to help you increase your response time.
So here is what you can do to design a great website:
Brand Yourself
A new website design means an opportunity to brand yourself.
If you don't already have one, create a logo for your business. Then put that logo on every piece of marketing you do.
Including your website. You want people to identify with your brand.
Link your logo back to your website.
And use that logo on every page of your website. It should be in the upper left-hand corner.
Some other ways to brand yourself and use for your new website design:
Use the same fonts in all your marketing
Use the same color scheme for all your marketing
Have a catch phrase or motto for your marketing
Declutter Yourself and Your Website
Too much clutter is overwhelming. And causes anxiety.
And leads people to leave your website.
So to prevent your website from turning people off you can remove:
Too many graphics
Too many photos
Competing calls to action
You want to keep everything on your website clear, concise and easy-to-use so make sure you:
Limit links and options to headers and footers
Keep paragraphs short – no more than 5-6 lines
Remove repetitive or unnecessary photography or information
Have clear calls to action on each page
Use Great Photography
They say a picture is worth a thousand words.
They also say people retain about 10% of the information they hear after three days. But when you add a photograph to that information, they retain 65% of the information.
Plus people are visual based. In fact, websites with photographs are viewed 94% more than websites with no photography.
And customers want to know what your products and services look like. It helps them feel far more comfortable about considering making a purchase.
Here are some things to know about using photography in your new website design:
Use Professional Photos: Because people can tell and they will hold it against you when you place a bad photograph on your website.
Google LOVES photos and so do other search engines. It will help increase your ranking in search engine results.
Social Media also loves photos: Helps with rankings in social media. People love images and they are far more likely to click on a website with great looking photography than they are without photos.
Makes a customer more likely to buy the product.
Videos & Livestream Videos
If you thought people and the internet love photos then start adding videos. By 2020 it will account for 79% of the internet's traffic.
And live video is quickly becoming even more popular and widely viewed than regular video.
Videos allow you to boost your SEO at incredible rates.
If you have the right kind of videos on your site.
You can create lots of different videos like:
How-To videos: There are plenty of ways to create great content by shooting how-to videos. In fact, this type of blog or video is already hugely popular on the internet. People just love to learn.
Meet Our Team videos: People buy from people so showing how much your team loves what they do is a great way to influence potential buyers.
Introducing a New Product videos: A great way to gain excitement about an upcoming product before it's even on the market.
Product Walkthroughs: Save time by explaining a process once by creating a video about it.
Testimonials: Testimonials and reviews are great videos to place on your website. They influence other potential buyers.
Create Your Own Advertising: Why pay tons of money to a pro when you can use your own cell phone and create the perfect ad?
Interviews: Great, especially for live videos. Find that key influencer in your market and interview them or anyone else you think your audience will enjoy hearing from.
Fonts for Readability
Remember that readers will be coming to your website using a variety of different mediums.
And some of them, like a smartphone, are small and therefore hard to read if you used the wrong font.
So find a font that works across all platforms and use it consistently.
Simplify Everything
A new website design should revolve around simplicity.
Ease-of-use is a huge factor in how long a person stays on your website.
So make it simple. Here's what your new website design shouldn't be:
Complicated
Difficult to read or understand
Hard to navigate
Containing broken links
Containing incorrect information
Without contact information readily available
Every Page Should Be Considered a Landing Page
Speaking of contact information, yours should be easily seen. On every page.
In fact, most people probably aren't going to find your site and land on your homepage.
So why not make it easy for them to buy or take that first step by putting your contact information on every page?
That information should include:
Phone Number
E-mail Address
Business Address
Including this information on every page will also increase the ability for search engine sites to pick up that information.
The more sites that have this information, the more likely you'll be able to be found and contacted by your ideal customers.
Creating a new website doesn't have to be costly, complicated or time-consuming when you have the right tools and the right team.
Check back often to see what new articles we're sharing to help your business grow and thrive.