"Building a Web site is just the beginning"
Everything under the sun needs maintenance, particularly if technology is involved in it. So is the case with websites too. Website maintenance is the key to the ongoing success of your website.
Our Typical Clients
---
Website maintenance services offered by Badger State Web Services include revising, editing, or changing existing web pages to keep your website updated with freshest content. This requires a comprehensive writing ability, design ability, organization common sense and know-how of latest technologies. A website with proper and regular maintenance gives your customers the value they deserve, and respect their time by presenting the most current information.
Established Small Businesses
Professional Services
Manufacturers
Wholesalers
Residential Services
Commercial Services
B2B Companies
E-commerce Websites
Nonprofit Organizations
Boutique Retail Stores
Schools and Universities
Government Entities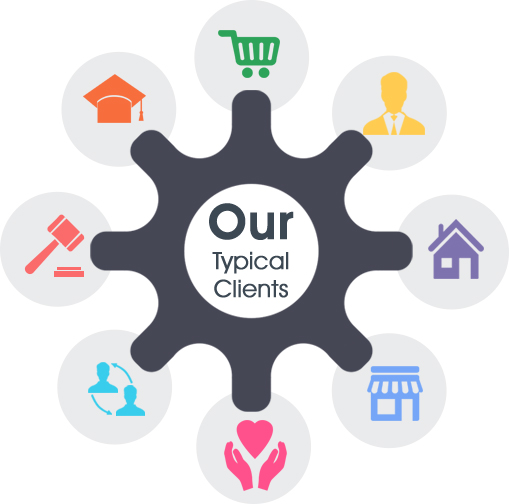 Why Website maintenance is important?
---
A site that is frequently updated is believed to be credible.
Any new products added to your array can be displayed.
Information Accuracy places Customers Trust in You.
Traffic Analysis and other data help improving your online business.
At Badger State Web Services we pride ourselves on providing big business solutions to small businesses. We have years of experience in standards compliant HTML, PERL CGI, ASP, JAVA and PHP scripts; a wide variety of database engines; standard image manipulation, and PDF conversion. We cater to your requirements of revising some or all of your website pages, as well as adding new pages as per your business requirements.
Web Maintenance Services: What we do?
---
We have a team of dedicated designers and programmers devoted to website maintenance. Our website maintenance services include updating text, photographs, videos and other graphics content, and redesigning web pages.
Maintenance plan for CMS websites
Version upgrade
Module installation and support
Update Text Content
Bug Fixing & Security Audit
Website Monthly Backup
Fixing Broken Links
Code Restructuring and Feature enhancements
Performance Optimization
Add, Edit and Delete Pages, Images, Links
Maintenance plan for eCommerce websites
---
Catalog Management
Add, Edit and Delete Categories and Sub-Categories
Inventory Management
Shopping cart bug fixes
Payment Gateway Integration
Data Feed Management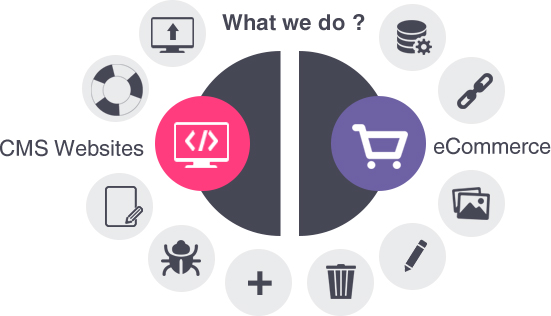 Why us?
---
Affordable Website Maintenance
No hidden charges
Team of professionals to carry out the services
We use latest technologies and knowledge
The changes that are made to the websites are done with accuracy
Web Maintenance has a motive to keep the Website Up to Date
Website Revamp
By making it easy to get updates made to your site, it frees a business owner to do what they do best and leave the website maintenance to us. If you don't want to linger upon with updating your website, let us do it for you and we will leave no stone unturned.
Maintenance Options
---
Hourly Charge: If your website needs update very rarely.
Maintenance Contract: If your website needs constant changes.
Hire a Developer: You can have a dedicated developer to maintain your website.
CMS: Development of a content management system which would enable even non-technical users to update content to your website.