You Can Trust Badger State Web Services to Manage Your Web Presence for Your Auto Repair Business
POWERFUL  FEATURES
designed specifically to bring more business to your automotive repair shop.
auto repair business | found online
Your Repair Shop Website will drive more customers to your shop by placing you among the top search results in Google, Yahoo and Bing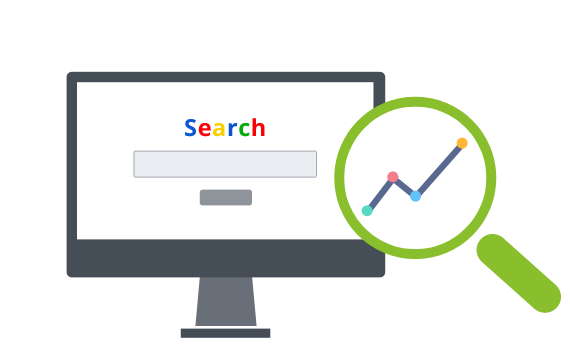 SEO
In today's competitive business environment, visibility on the Internet is crucial. Repair Shop Websites incorporates customized copy, specific keywords, and search engine optimization and registration techniques to draw customers searching for "auto repair services" to your pages.
Powerful Features to Help Grow your Business
Your repair shop will see more business than ever thanks to our features designed to maximize your web visibility.
Customers will find your site quickly and easily on any device and any search engine.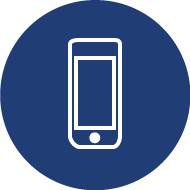 MOBILE WEBSITES
Almost everyone has a tablet or smartphone – and your mobile-responsive website will look great on them.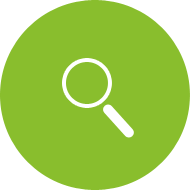 SEO
Our sites are optimized for great search results. When people search for local auto repair, you'll be among the first they see.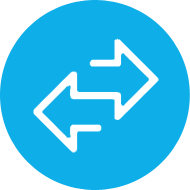 CUSTOMER CONTACT
From appointment request forms to Facebook posting, our sites turn potential customers into repeat customers.